The members of Channing Memorial Church, Unitarian Universalist, are committed to being the church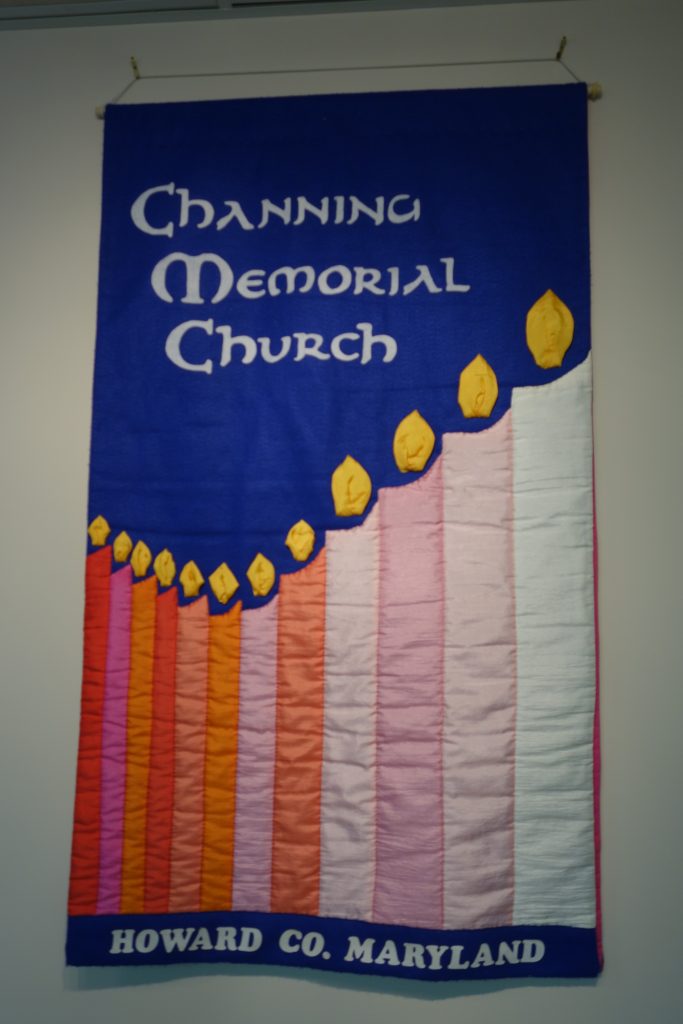 that . . .
Provides powerful transformative worship
Reaches people emotionally and spiritually through the power of music
Witnesses and embraces each other's religious diversity
Provides in-depth, quality Religious Education for all ages
Serves the community around us
Reaches out to welcome and support a diverse community
Promotes environmental responsibility
Grows, yet remains a supportive, caring, and intimate community that nurtures individuals and families in all life stages.
Channing is a small, open, welcoming congregation. The congregation's founders reached back to the roots of American Unitarianism in naming their congregation after William Ellery Channing, author of the 1819 sermon that defined the faith.
Reverend Jane Smith has been serving as the minister of Channing Memorial since August 1, 2019.
About Our Past 
Read more about us: